We design +
build digital
experiences
We are on a mission to help brands create digital experiences focusing on how their customers interact in digital or physical spaces.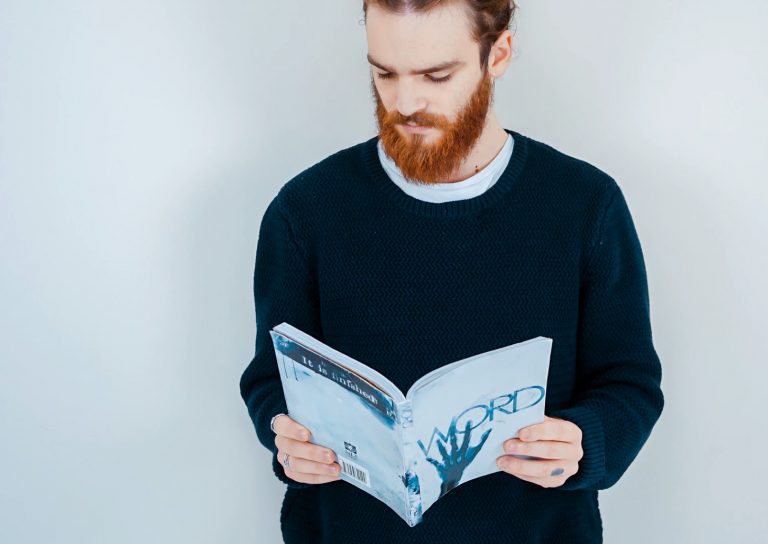 Innovation is
CREATIVITY+RISK
Why Qanta
Technological progress is changing the logic behind every industry. The new leaders will not only adopt innovative technologies, but also rewire their thought processes themselves.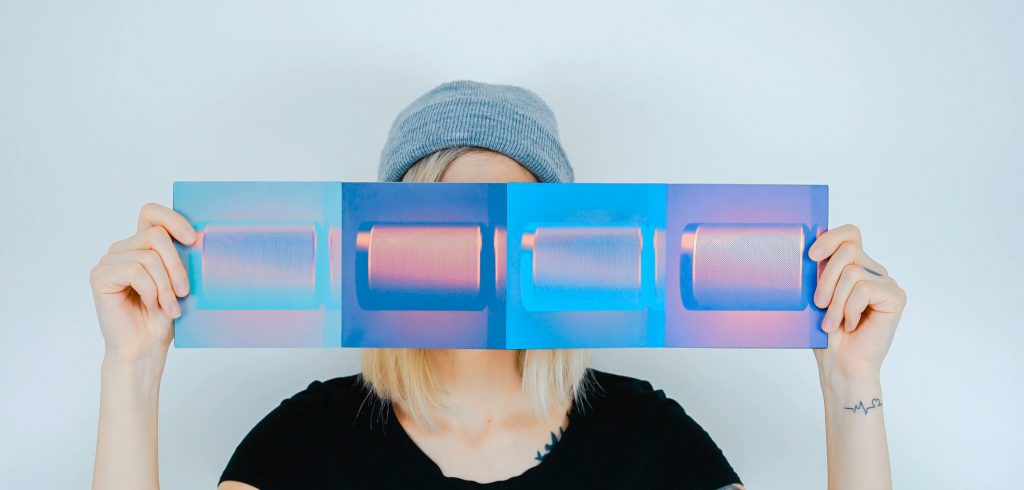 How do we create the most VALUE for your brand?
We master the craft of:
01. 

Web development: A website is just the beginning.

 
02. 

Mixed Reality: An Immersive experience that attracts costumers to a new world.

 
03. 

User Experience: A next – gen project has to feels like it.

 
04. 

Digital Innovation: Our team of creatives and technologist work together to find innovative solutions to real problems.

 

We invest all of ourselves in everything we do
Passion is key
We make bets on the future
Nuestro proceso es artesanal, pixel por pixel, integrado por integrado. Así transformamos la comunicación en una reacción y el storytelling en fantasía. Llevamos a la gente de lo ordinario a lo extraordinario tocando primero sus neuronas y activando su imaginación. Poniéndolos a jugar con lo invisible.
Movedo WP theme masterfully handcrafted for awesomeness.