JPS WEB APP
UI / UX Research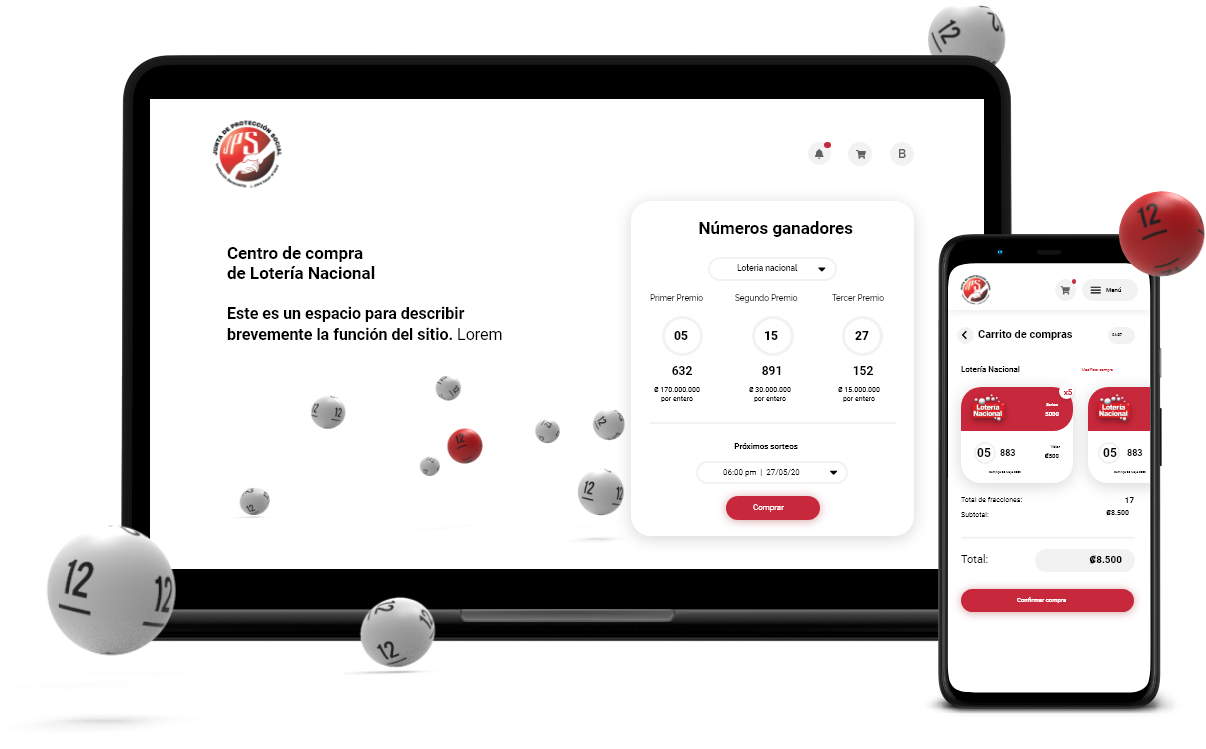 Client
Junta de Protección Social
Scope
Web App Mobile First UX Design
Project Goal
Define and validate the user experience, we design an application that is effective in usability and handoff the assets to external developers.
Services
By knowing the brand and its end customer in depth, we understand how the project should be communicated. Since the product we offer is a technological service, we must have a well-defined process that faithfully validates the final deliverable.

01
Requirements set by Junta de Protección Social (JPS). Expectations on how the platform will look or what specific tasks will perform.